General News
Rebecca Akufo-Addo
On Friday 3rd September 2021, First Lady Rebecca Akufo-Addo inaugurated the Childhood Cancer Society of Ghana.
The society will have a leading role as practitioners and advocates, to ensure children can access effective, quality, lifesaving care anywhere in Ghana.
The First Lady said the society's vision of "Cure for all children affected by cancer in Ghana" is a charge to make a difference in the outcomes for Ghanaian children.
The membership of the society includes medical professionals, psychologists, nutritionists, social workers, teachers, Chaplains and Imams.
"Indeed, if we want to overcome the challenges associated with childhood cancers, we have to work together. No one person can do it. We must each play our roles while complementing each other. We must recognise that we are all fighting on the same side, in the same battle. The only outcome is to win," Mrs Akufo-Addo stated.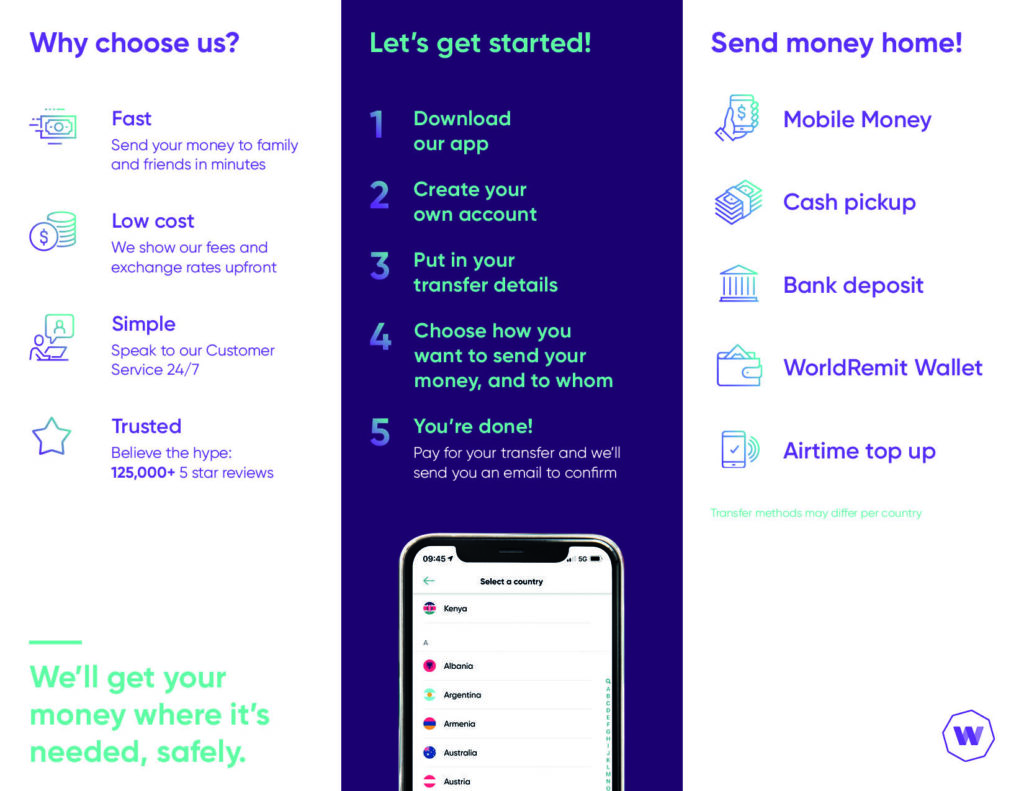 About The Author