Politics
Samuel Abu Jinapor
The Minister for Lands and Natural Resources, Samuel A. Jinapor has called on public sector workers to support the vision and objectives of government for efficient attainment of national goals and development.
He said "we cannot make progress, and realise our objectives if high calibre public sector workers don't support what we seek to do."
The Minister said this when he interacted with Staff of the Forestry and Lands Commissions in Cape Coast, on Monday, 6th September, 2021 as part of his two-day tour of the region.
The interaction afforded the Minister an opportunity to express his profound appreciation to the staff for the support to the Ministry over the years, particularly during his tenure.
He said staff welfare is very dear to him and assured them of his determination to work with the respective management to resolve both welfare and operational challenges including inadequate office space.
On public lands, the Minister reiterated the duty and responsibility of public sector workers in managing and preserving public lands for Ghanaians saying "we count on your support in that respect."
On Mining, Mr Jinapor indicated that the time has come for stakeholders in the mining space particularly the District and Municipal Chief Executives, Chiefs and Police Commanders in the various jurisdictions to work in harmony to be able to flash out the illegal miners completely.
In support of the Green Ghana, the Minister called for continuous efforts at replacing trees harvested and to prevent the wanton exploitation and depletion of the country's forest cover.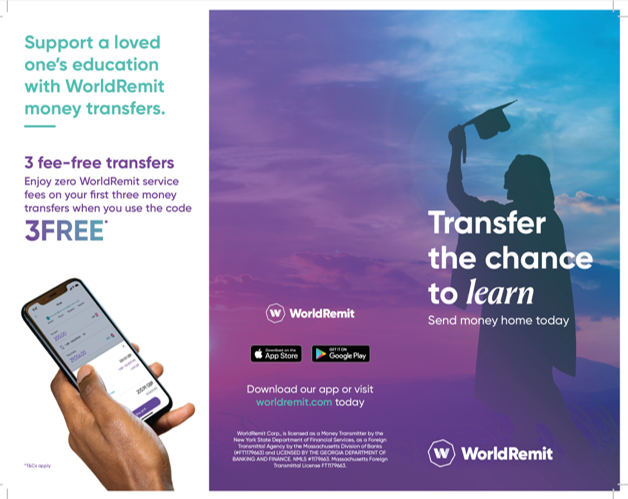 About The Author