Nana Addo Dankwa Akufo-Addo
Leaders from about 13 West African countries will today, Thursday, 16 September 2021 meet in Ghana for an ECOWAS extraordinary session.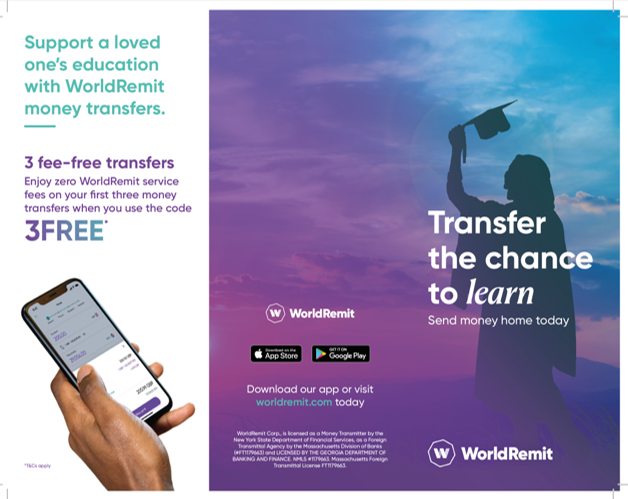 The meeting is to discuss the military takeover in Guinea led by Colonel Mamadou Dambouya.
ECOWAS in an earlier meeting has suspended Guinea from its regional activities.
The upcoming meeting is to allow the authority of heads of states and Government under the Chairmanship of President Nana Addo Dankwa Akufo-Addo of Ghana to explore ways of de-escalating the growing tension in the sub-region.
Already a special ECOWAS delegation led by Ghana's foreign minister Shirley Ayorkor Botchwey has returned from Guinea with a report which will be tabled for consideration at the extraordinary summit.
Ghana's Minister of Foreign Affairs and Regional Integration, Ms Shirley Ayorkor Botchway speaking to the press on Wednesday, 15 September 2021 said Guinea and Mali would not be attending the Summit since the deliberation ia about the unrest in both countries.
Meanwhile, the Police has announced that parts of the Liberation and Independence roads in Accra will experience a temporary disruption of traffic flow on Thursday due to the summit.
The roadblock is to facilitate the transportation of Heads of States and Governments of who will participate in the extraordinary session.
Areas to be affected include; the Kotoka International Airport, Opebia, Akuafo Roundabout, Afrikiko, Ako-Adjei interchange, National Theatre, Ridge Roundabout, and finally Kempinski Hotel.