Wawase, a farming community in the Afigya Kwabre South District in the Ashanti region, is in a state of shock and mourning after a 47-year-old man allegedly murdered three people within two days.
Kwadwo Adusei, a palm wine tapper, allegedly murdered his friend, claiming he saw him having an affair with his fiancée in a dream.
He then stabbed his grandfather and another older adult a day after residents retrieved the first victim's body on a farm.
The deceased have been identified as Kwasi Banahene, 47, Kwabena Nkrumah, 84, and Kwame Kwakye, 86 years.
Except for Mr Banahene, whose body was retrieved in the bush on Friday, the two other victims died at the hospital.
Mr Nkrumah died shortly upon arrival at the Ankaaase Methodist Faith Healing Hospital, while Mr Kwame Kwakye died on Saturday at the same hospital.
The suspect is said to have told residents after his arrest on Saturday that he killed his friend because he saw him wooing his fiancée in his dream.
According to him, he killed Mr Kwabena Nkrumah because he had married his wife off to another man and seized his manhood spiritually.
He told the police in his caution statement that he killed Mr Kwame Kwakye, a retired teacher under the influence of alcohol.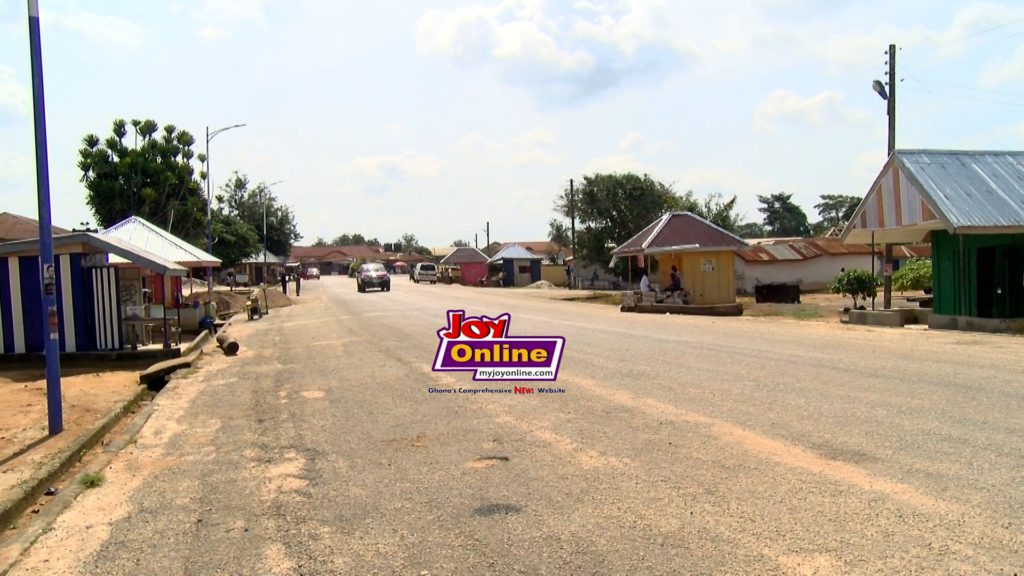 According to reports, the youth of Wawase who managed to disarm Adusei allegedly assaulted him.
It took the swift intervention of the Ankaase police to save him from being lynched.
Andrews Mensah, Assemblyman for the area, told Joy News they are shocked.
He questioned claims by the suspect that his manhood has been seized spiritually, dismissing suggestions that the suspect could be mentally deranged.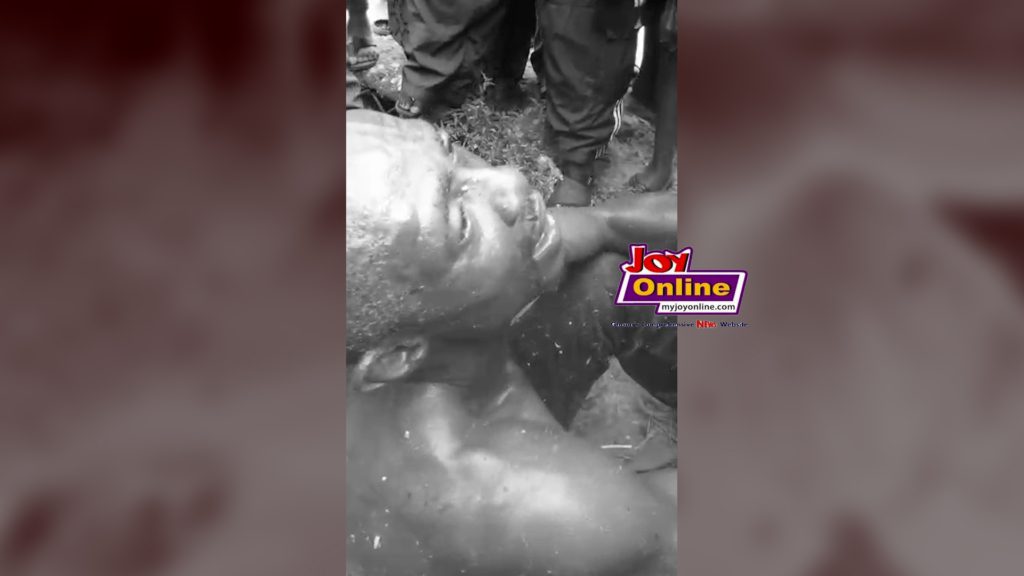 "Why would you say someone has seized your manhood when you have produced 6 kids," he quizzed.
"This is a man who goes to the farm and does everything on his own. He used to live here with his wife, but she left him for some time now.
"I wouldn't say he is mentally unsound in his current state; he is not. Everyone is shocked. We are all living in a state of fear," he added.
Families of the victims are counting their losses.
Mr Kwame Kwakye was resting on a wooden bench when he was inflicted with machete wounds by his next-door neighbour.
His wife, Comfort Akwaboah and daughter, Cecilia Benyade, who were called to the attack scene, escaped the wrath of the suspect who chased them with a machete.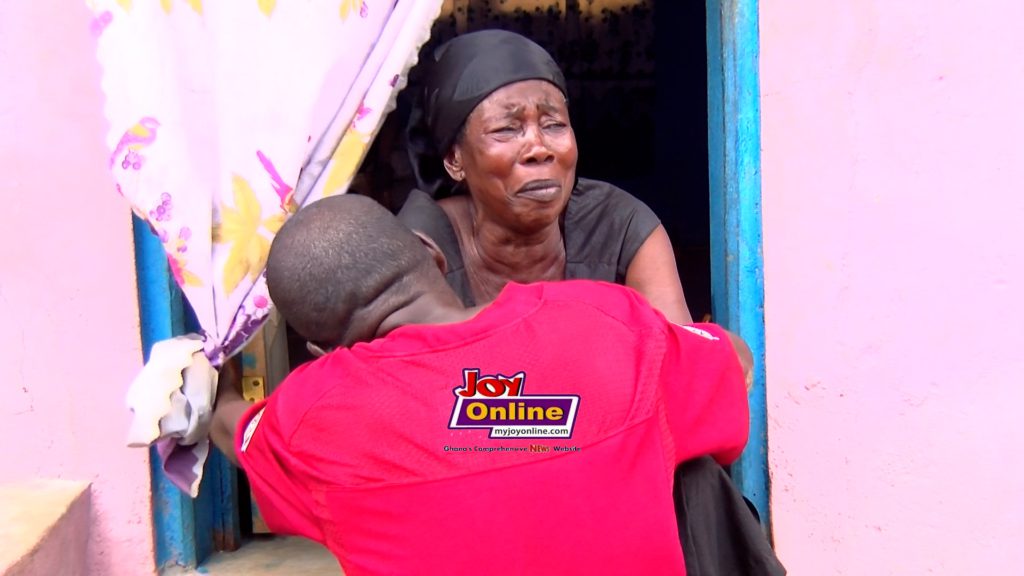 Residents nearby, however, took them to safety as they escaped the attack by inches.
His son, Ransford Darko, could not control himself as he recounted how he drove his late father, who was bleeding profusely from machete wounds, to the Hospital.
"My father was attacked without any provocation. I couldn't imagine the pain he went through. He was bleeding profusely from machete wounds in the neck, cheek and hands.
"I couldn't talk to him. All I wanted was to see my father survive the attack, but he couldn't."
Meanwhile, the Mamponteng District Court has remanded the suspect to reappear on November 8, 2021, after appearing in court on provisional murder charges.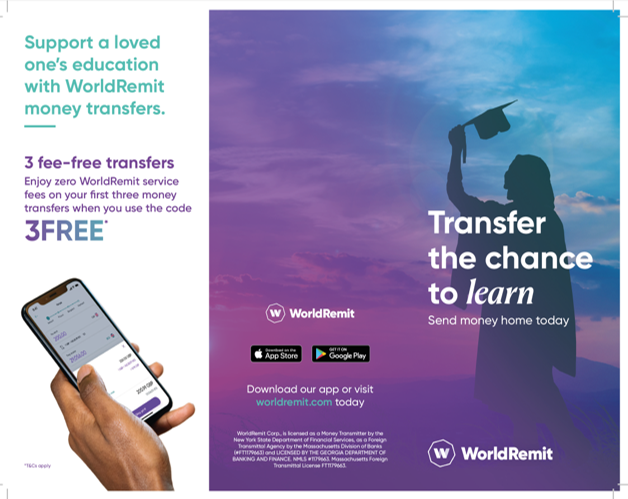 About The Author